Spark4 Denver Leadership Development enhances your existing training and professional development programs by creatively addressing the things that matter most to your organization through experiential learning. Knowing leadership strategies and tactics isn't enough. We get your teams up to move and connect, discuss perspectives, and practice their understanding by way of intelligent and creatively designed initiatives.
These interactive workshops and training series are developed and delivered by our collective of Spark4 leaders and facilitators. We add insight to your team's unique structure, its strengths and weaknesses, and help uncover obstacles that teams must redefine to get to the next level of greatness.
By design, Spark4 Leadership Development always incorporates an active component that takes place in some of our favorite outdoor recreational areas and cities. We are based in Denver, Colorado, and bring our "meeting in motion" approach to you where ever you are. That could be at your office headquarters, in one our favorite mountain towns, a golf or beach resort, or in any city setting.
Whether we're together for an afternoon or a week-long retreat, we bring to life purposeful programming that is tailored to your objectives, budget, and time parameters
Here are some of our most frequently requested Leadership Development programs in Colorado and beyond:
Spark4 Leadership Development Programs
Leadership & Management
---
Rethinking Performance Management – This training enables teams to adopt coaching frameworks and rapid feedback loops to improve employee AND manager performance. Furthermore, this training helps businesses analyze and change their culture around productivity and team-dynamic to increase employee satisfaction & retention.
Emerging Leader Bootcamp – True company growth and change requires new leaders from all levels to step up – but not without the support of those who have come before. Spark4's Emerging Leader Boot Camp includes aspects of team building, soft skills enhancement, as well as leadership mindset training to help folks overcome imposter syndrome and lead with confidence.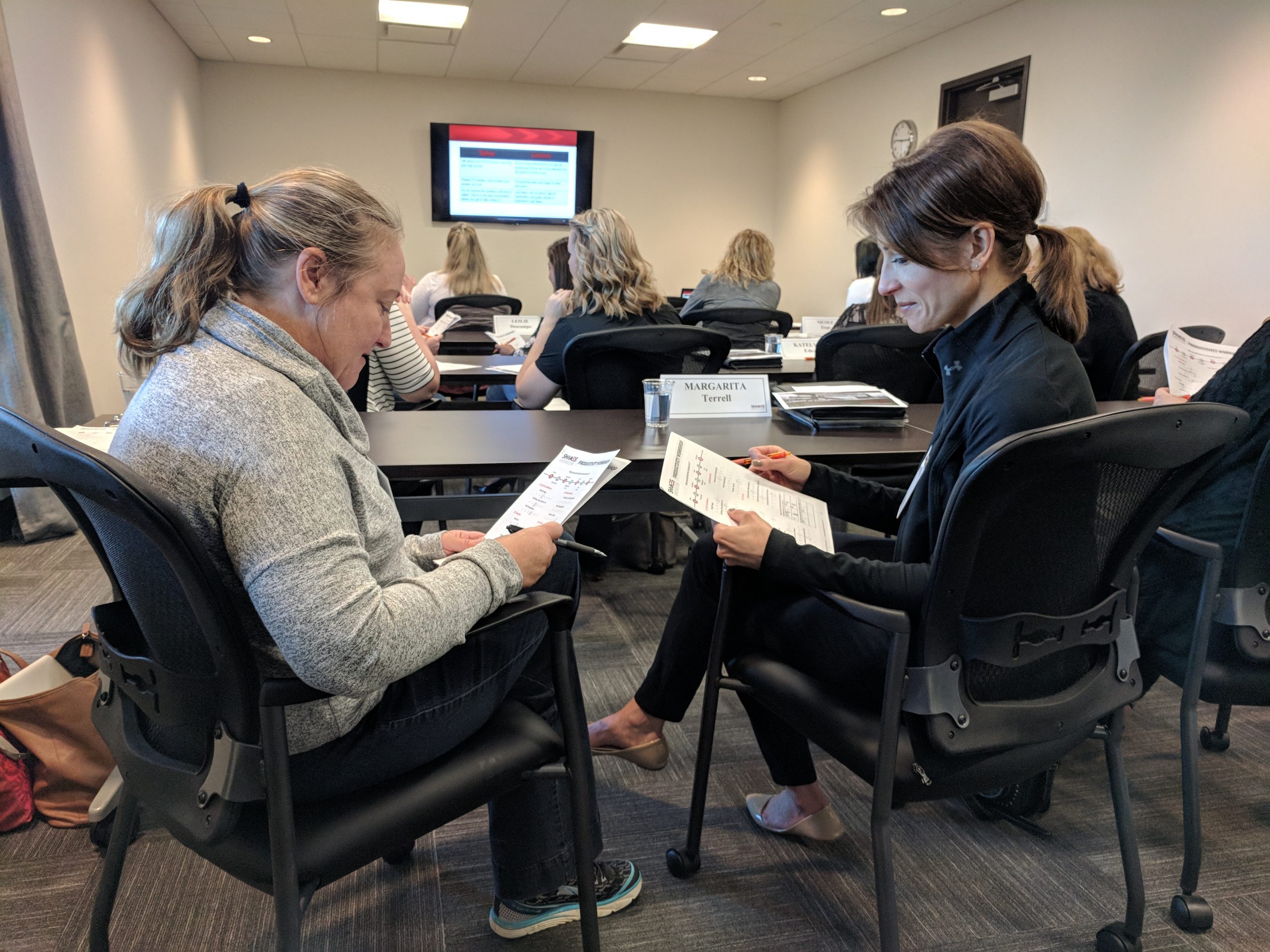 Employee Wellbeing Series
---
Tending the Flame to Avoid Burnout – Employee retention is key amidst "The Great Reshuffling." This training supports organizations in burnout prevention and helps managers and employees learn the signs & responses to stress and overwhelm.
Energy & Personal Resource Management – Remote and hybrid teams face new challenges around setting healthy boundaries for work and life while maintaining productivity and engagement. This hands-on workshop offers teams the chance to create practices and frameworks around communication, time, boundaries, and task-management.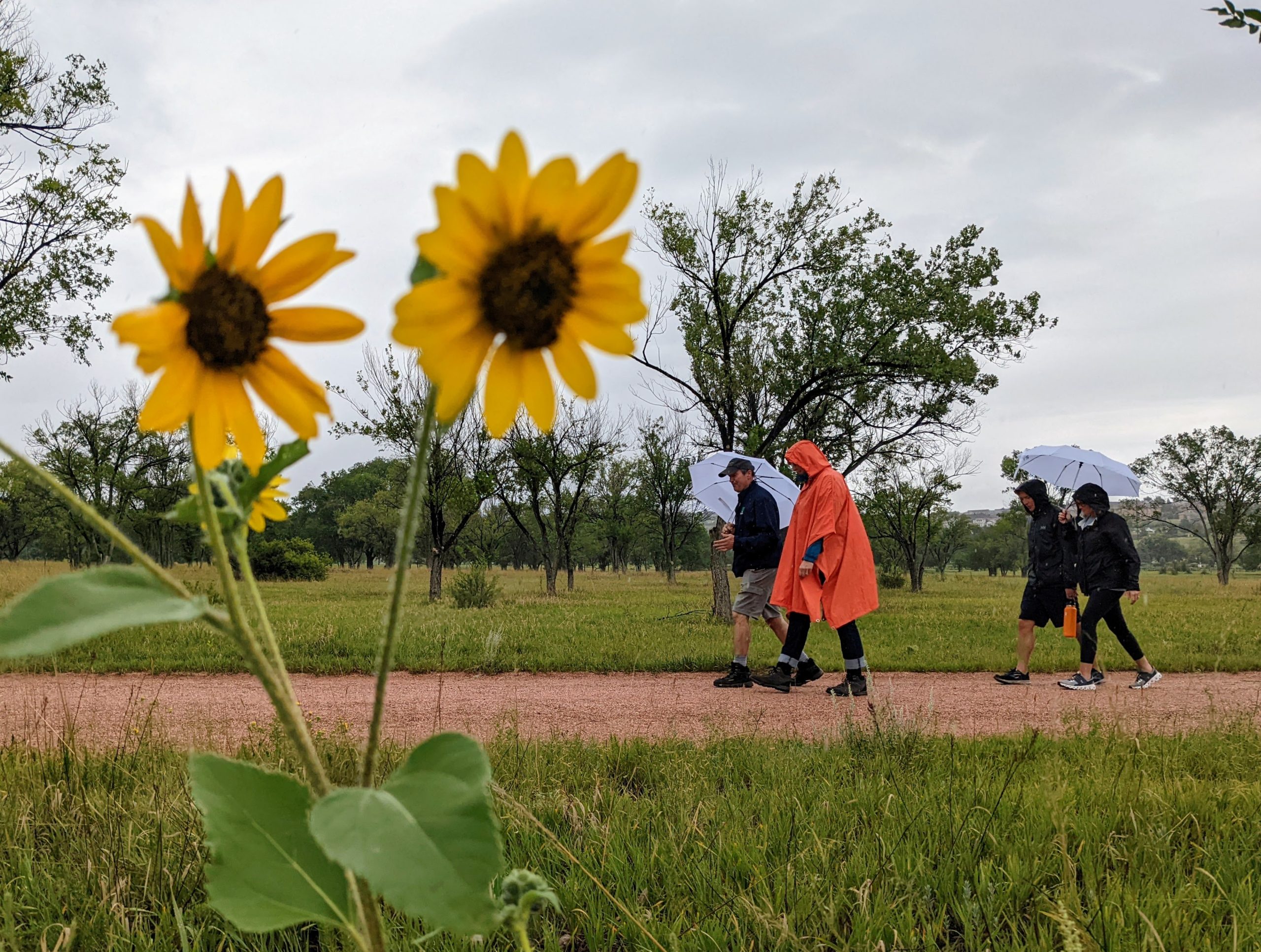 Impact Your Team's Culture
---
Adopting a Change Mindset – Staff can easily burnout if companies don't acknowledge and account for the accelerating rate of change and technology and the pace at which most people can adapt. This training supports employees in creating a healthy relationship to change and helps leaders navigate the human side of the integration.
Harnessing the Value of Creative Tension – Conflict and differing opinions are normal in work settings…but how can we avoid conflict and negativity dominating the workplace and bring curiosity into the process? This training series offers teams useful skills and frameworks to help raise awareness around communication and personal patterns to transform situational conflict from draining to creative and useful.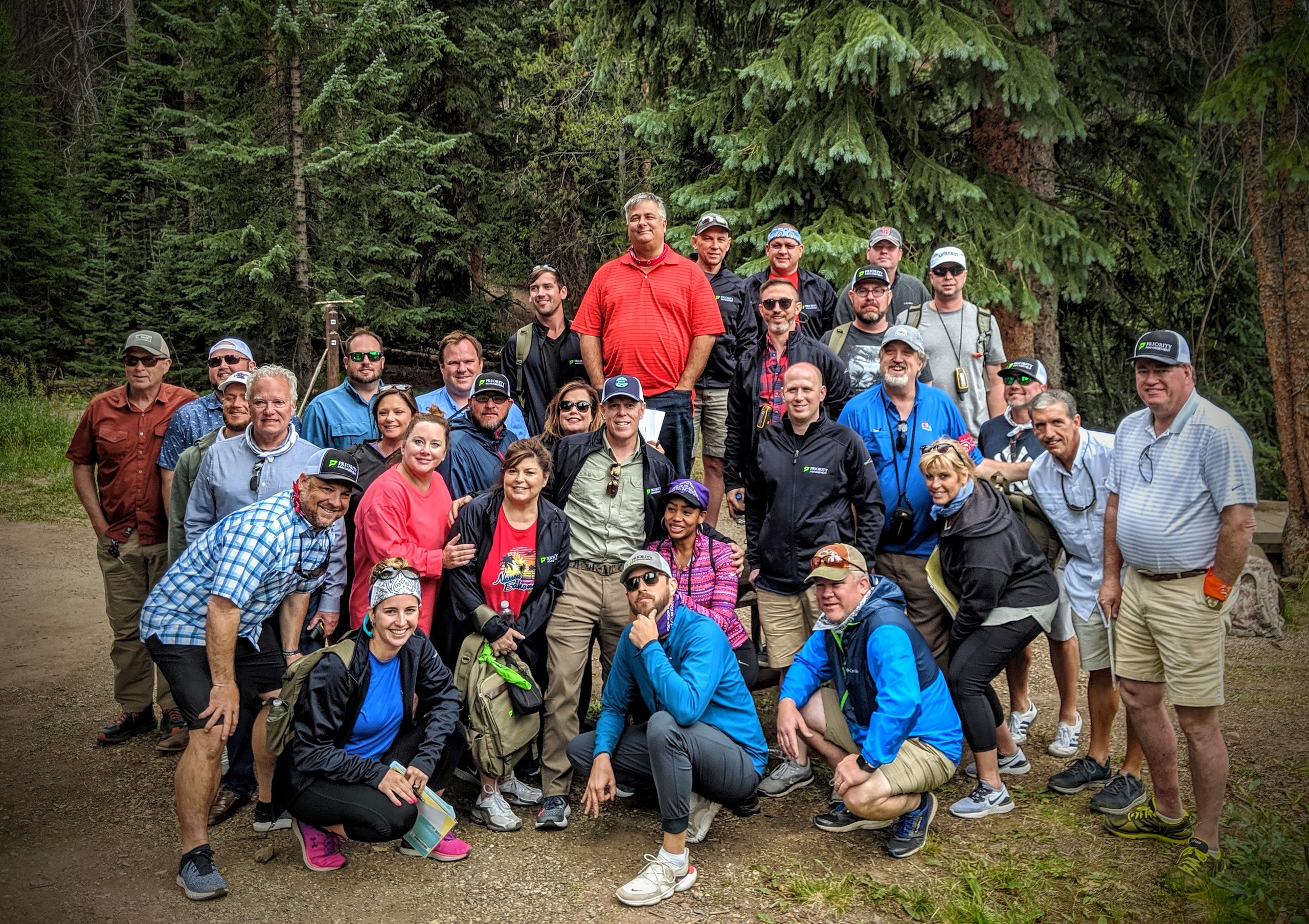 The Insightful Team
---
A variety of custom created sessions intended to inspire individuals and team insights via work-personality assessment and adaptive workshops. Through our customized activities we create even playing field for all – regardless of role or tenure – to emphasize personal connection, improve communication, create group understanding, and analyze team performance.