The Spark4 team - as you might expect from a leadership development and team building company - is a collective of dynamic leaders, experts, and outdoor educators with decades of experience working with executives and corporate teams.
We're proudly based in Denver, Colorado, where the environment is perfect for experiential learning and adventure programming that may start in the classroom but ventures far beyond.
Spark4 Leaders
Cat Alletto
Founder, Facilitator & Producer at Spark4
---
Cat began her career in the outdoor industry in 1998 as a trip leader and trainer for Backroads Active Travel Company taking people on adventurous vacations in unique destinations. She shifted gears and brought her passion for adventure and experiential learning to the corporate space in 2006 as a principal and lead facilitator at CBST Adventures. Ever since, she's honed her penchant for exploration, intuitive nature, studies in Interpersonal Communication, and love for problem-solving to create custom professional development programs and events that benefit teams of 10 - 1,000. With Spark4 she strives to connect with executives that want to build an energized culture of success across their organization. She works tirelessly behind the scenes as she leads her team to design, produce and execute events that achieve that goal. She seamlessly integrates leadership tools and models with active learning experiences that clear the path for results. Her knack for inspiring groups to push their boundaries and have fun means she's our most frequently requested facilitator having led more than 350+ corporate teams over the past decade. After all these years, Cat is still humbled by the amount of personal growth she attains through this work.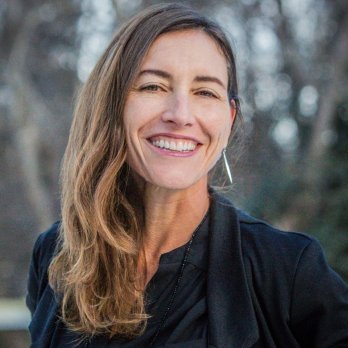 Jamie Shapiro
Founder and CEO of Connected EC
---
Jamie Shapiro is a leading authority on connecting wellness with executive leadership and performance. Having experienced burnout in the corporate world, she understands the incredible pressure we face in our lives and the difficulty in staying connected to professional and personal goals in demanding environments. She left the corporate world with a mission to make changes for people and organizations. Jamie's vision is to bring a new form of holistic coaching to people in the business world. She helps people to develop a keen awareness of how both their health and mindset have an effect on their capacity to reliably tap into their capabilities. Jamie brings executive coaching and wellness together, creating a new approach to leadership, health and outstanding personal, professional and organizational performance.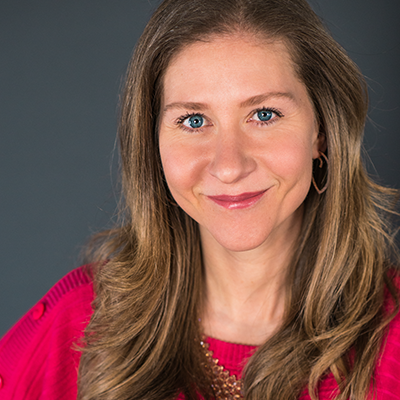 Kendall Colman
CEO, Founder of Total Coaching Systems
---
Kendall is a highly respected national provider of executive coaching, elite business presentation coaching, and media preparedness training. Over the last 17 years, C-level executives, public officials, best-selling authors, and business people from almost every industry have benefited from Colman Coaching's personalized, dynamic, and rigorous communications and leadership training. Kendall combines her real-world coaching experiences in manufacturing, healthcare, biotechnology, energy, financial services, and banking to help integrate and learn from the challenges of executive leadership. She facilitates executive engagement through innovative, scalable solutions that help leaders coach, challenge, and retain top talent.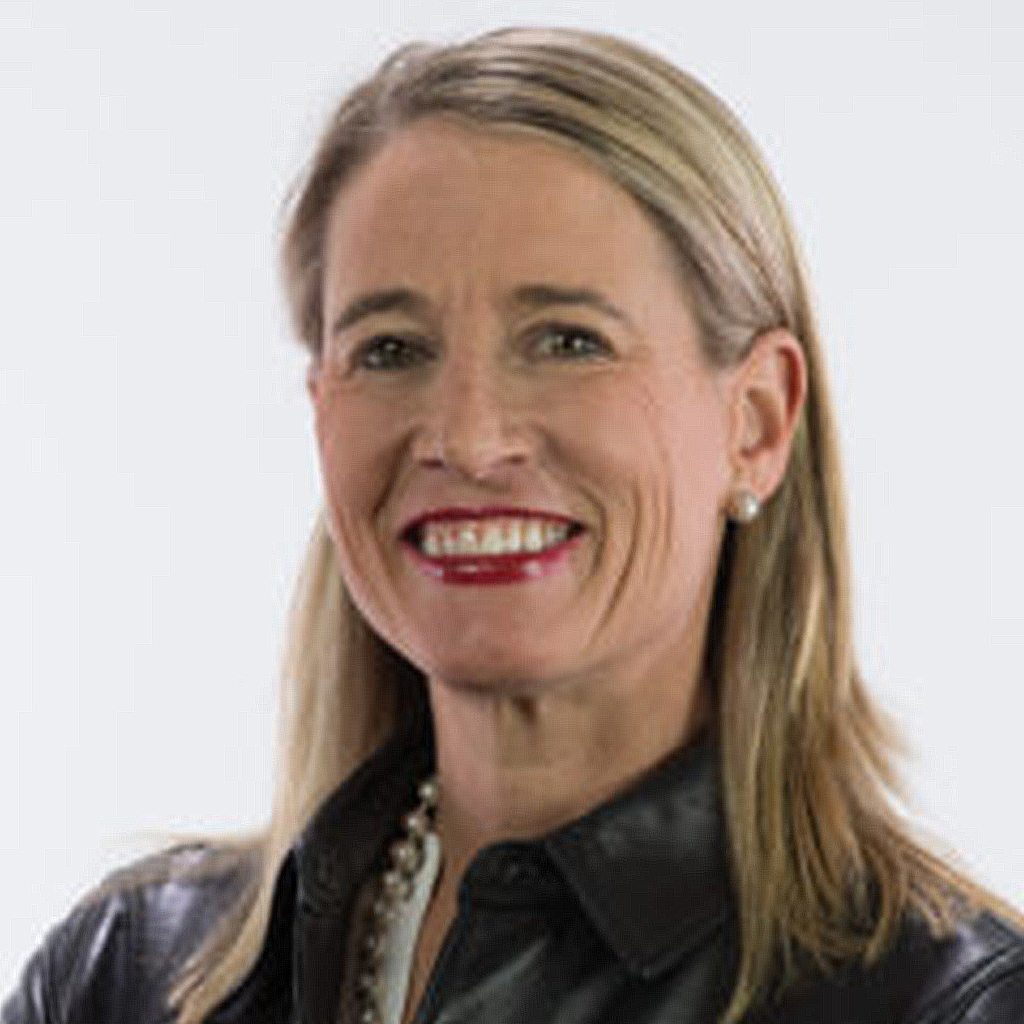 Tracy Martino
Founder, CEO of Executive Return
---
Tracy is a Neuroleadership consultant focusing on how to create trust, engagement, and communication with the tools of Conversational Intelligence, HeartMath and NeuroScience. She is the Author of the Best-Selling book, "Cracking The Code To Success" with Brian Tracy and her work has appeared in Forbes, Huffington Post, Positively Positive, The Master Shift, and Elephant Journal. Tracy has had a long history in the corporate world starting 2 decades ago in medical device sales but her passion for leadership and corporate learning took the front seat inspiring her to start a coaching and training business in 2015. He clientele spans over many different industries including healthcare, retail and technology. Her memberships include The National Association of Experts, Writers, and Speakers, The Neuroleadership Institute and National Association of Professional Women.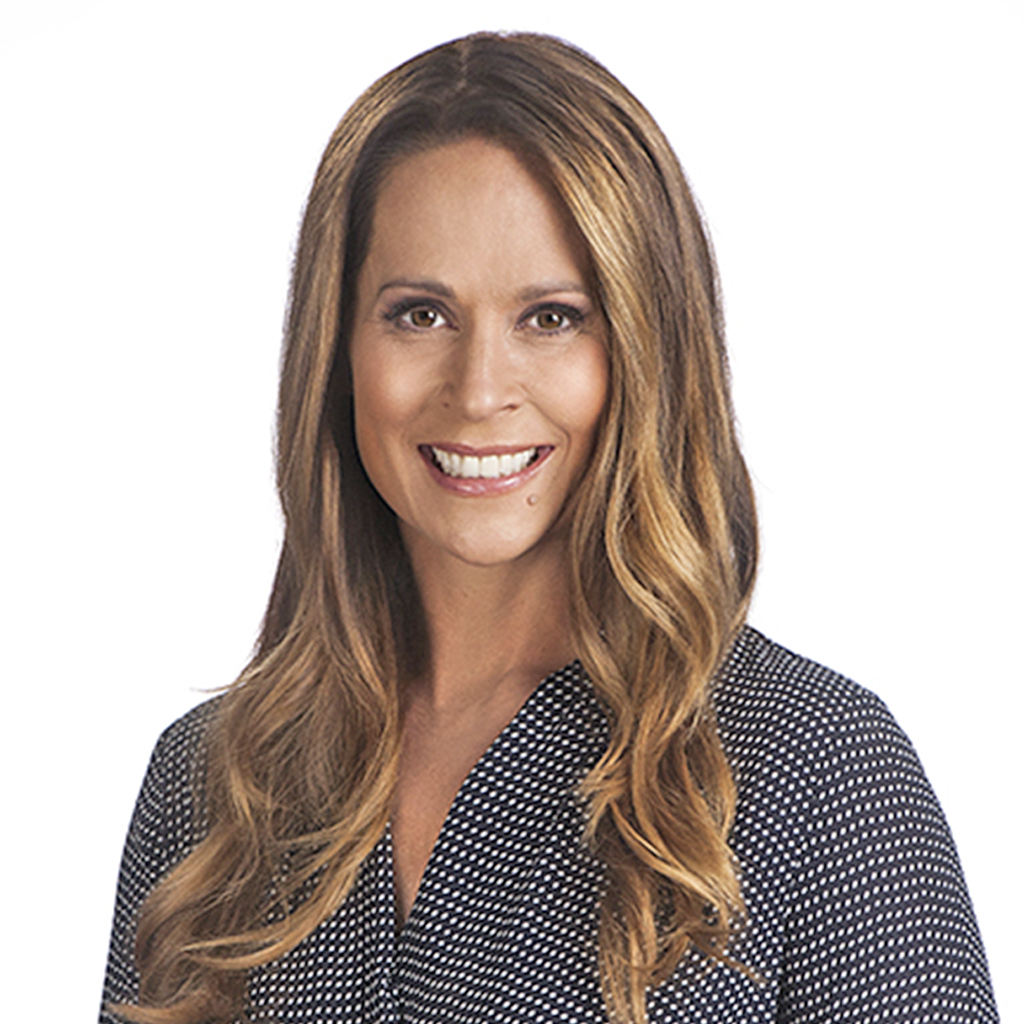 Jake Quigley
Founder, InspiredShifts Training and Coaching
---
Jake's interest in organizational development and team dynamics has grown through participation as an ice hockey player and coach, careers in the non-profit and outdoor industries, and passion for wilderness pursuits and outdoor sports. Through his own experiences, Jake has seen teams perform at their best; whether it's winning a championship, achieving a mission, or summiting a peak. His true interests lie in the areas of experiential learning, group facilitation, and personal coaching. Jake completed his Masters' in Organizational Studies at The University of Denver. He currently leads experiential facilitation at Outward Bound Professional and Dartmouth College, and owns a personal & professional coaching business. Cat and Jake's paths first crossed back in 2010 when they were developing corporate community service programming. When not working, you can find Jake skiing, biking, or hiking in the backcountry with his wife Jeanie.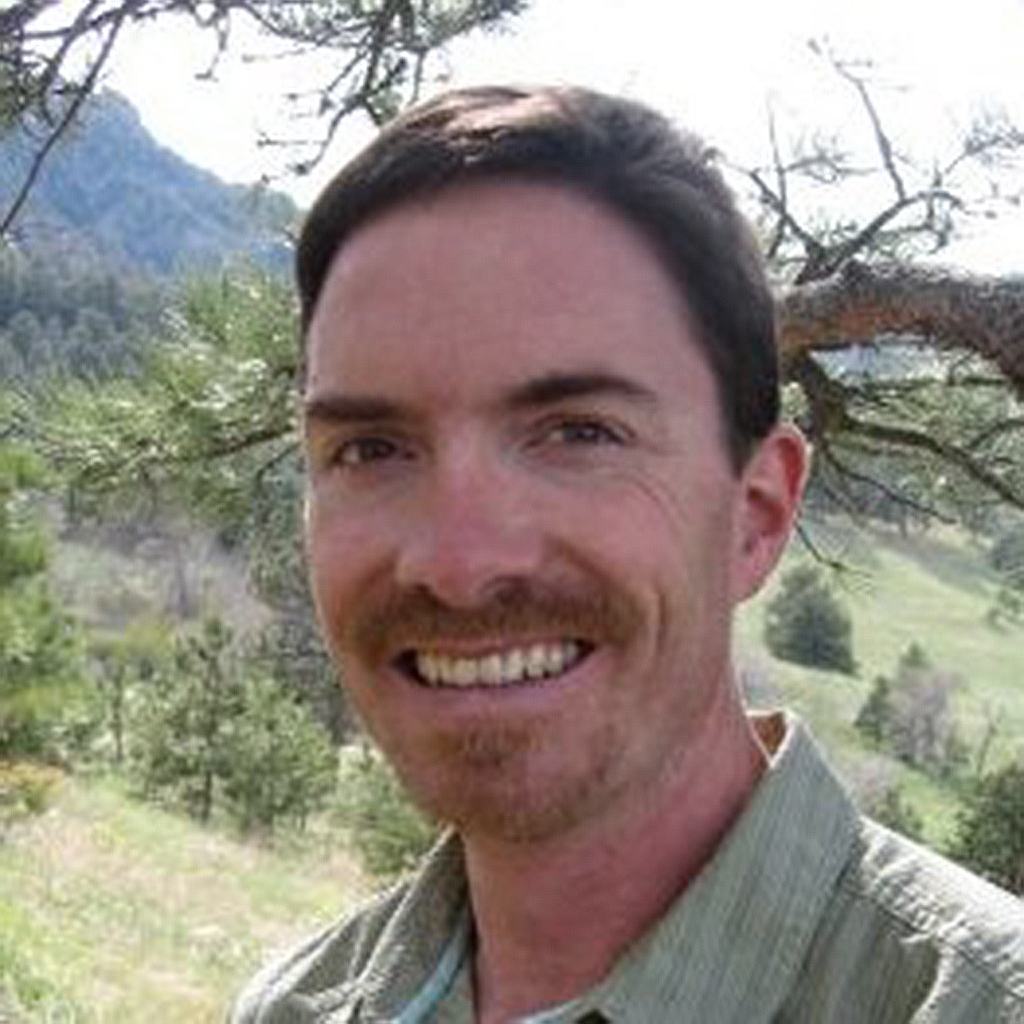 Roger Martin-Pressman
Founder, Longevity-Wellness
---
Roger Martin-Pressman is one of those rare people who exudes vitality and a natural kind of physical athletic grace – garnered from years of balancing healthy eating with strength and flexibility, and mobility conditioning. He inspires groups by transforming his passion for fitness, nutrition, sustainability and music into targeted corporate wellness experiences. Roger guides individuals and leadership teams through movement-based practices that clear the mind and keep the body healthy which fosters the kind of positive energy that one needs to be most effective at work. Roger holds a B.S. in Exercise Physiology, a M.A. in Liberal Studies, is a Certified Strength and Conditioning Specialist with the National Strength and Conditioning Association and a tenured yoga practitioner in Denver, CO.