The Spark4 team - as you might expect from a Denver team building, leadership development, and corporate events company - is a dynamic collective of facilitators, outdoor enthusiasts, producers, and logistics experts with decades of experience working with executives, corporate teams, and non-profits. Don't let these smiles fool you, we are serious about bringing meaningful programs to life for our clients!
Our team is home-based in Denver and the mountain communities of Colorado where experiential learning and adventure programming go hand in hand with corporate meetings and events.
Our clients host their Leadership Development events in Colorado and beyond:
Aspen | Beaver Creek | Boulder | Breckenridge | Colorado Springs | Denver | Keystone | Vail
Chicago | Park City | Salt Lake City | San Francisco | Scottsdale | Seattle | Sun Valley |Tucson | D.C.
Spark4 Leaders
Cat Alletto
Founder, Facilitator & Producer at Spark4
---
Cat began her career in the outdoor industry in 1998 as a trip leader and trainer for Backroads Active Travel Company taking people on adventurous vacations in unique destinations. She shifted gears and brought her passion to the corporate space in 2006 as a founding member and lead facilitator at CBST Adventures. At Spark4 she connects with executives and leaders that want to build an energized culture of success across their organization. Over the years she has facilitated hundreds of leadership and team activities. She works tirelessly behind the scenes to design and execute custom programs and leadership development experiences that seamlessly integrate active learning experiences and destination-driven team activities.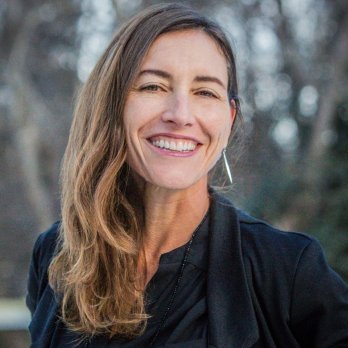 Jess Neiding
Operations Lead
---
Jess is Spark4's figurative right hand, moving projects forward and high-fiving everyone along the way. Growing up on a farm in Wisconsin and surviving her formative years in Florida, her career path is just as varied. She started out in the arts and communications world but then shifted to finance and business management. Upon moving to Colorado, she followed her heartfelt creative side and merged that curiosity with her knack for analytical thinking and fondness for teamwork and good ole' fashioned elbow grease.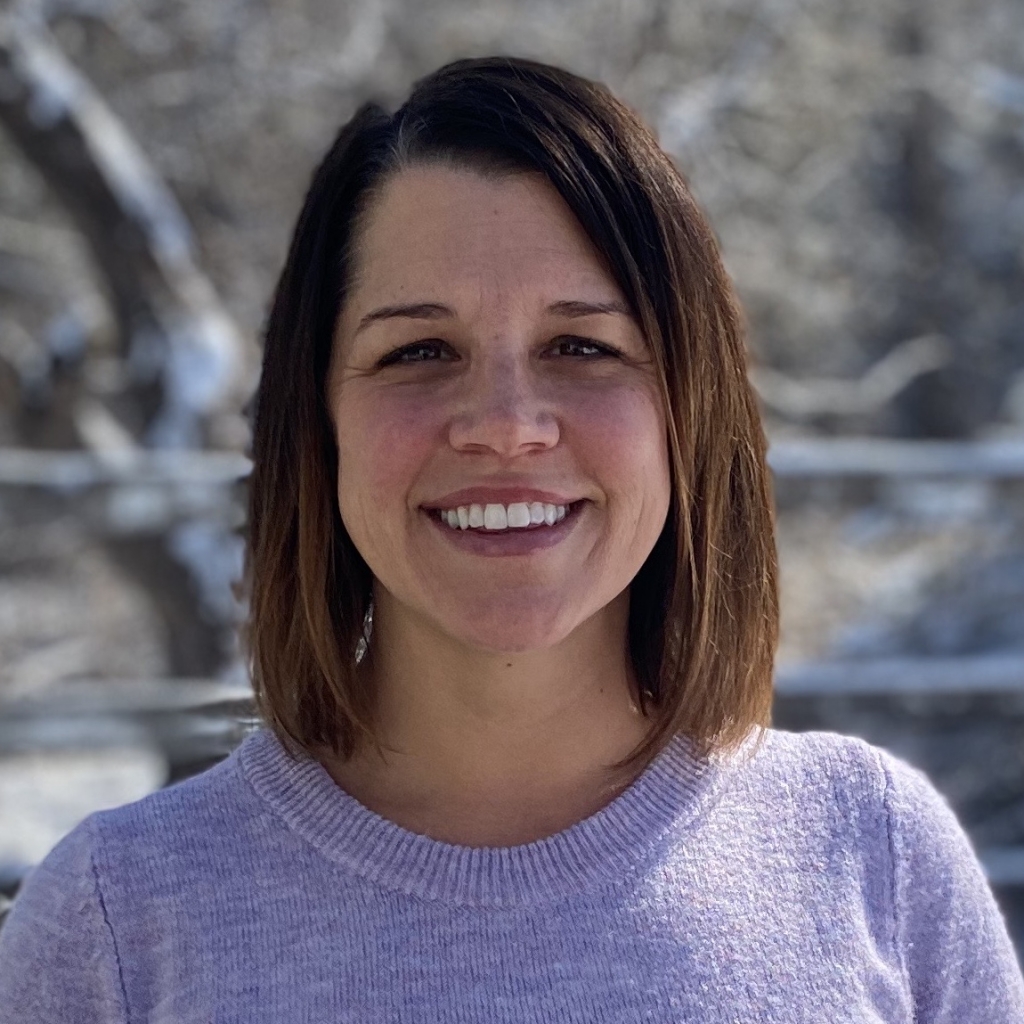 Elizabeth "Ebeth" Miller
Director of Business Development
---
Elizabeth Miller oversees growth of new markets and partnerships for Spark4 as our Director of Business Development. She has been a valuable part of the Spark4 team since its inception, and moves into a leadership role with the company after many years as a team building facilitator. In addition to her work with Spark4, Elizabeth most recently led the sales efforts as the Director of Sales for the travel company Ski White Diamond from 2015 - 2019. Her strong operations and event management background and extensive knowledge of resort partnerships makes her an excellent addition to Spark4's management team. Outside of work, Elizabeth spends her time exploring the mountains on bikes and skis from her homebase in Breckenridge, Colorado and sharing her high alpine passions with her 7 year old son Jarle.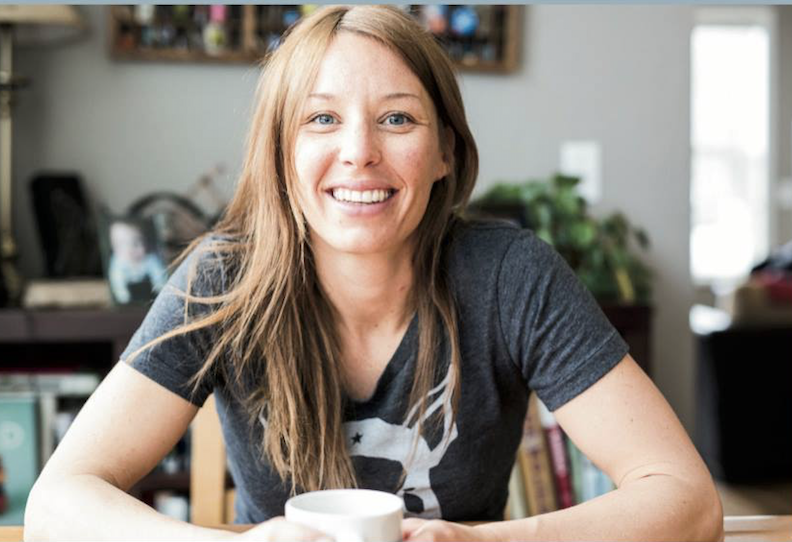 Byron Swezy
Head of Operations & Production
---
Byron has logged 25+ years in corporate team building events and video production. He was a sound engineer and technical designer dating (way) back to his high school days. In the 90s he moved to Colorado where he founded an outdoor adventure and leadership training company. Since then he's been simultaneously honing his skills as an event producer, artistic director, and videographer. Working with Spark4 means he gets to be at the top of his game in all of these areas of expertise! He is also the Co-founder and Owner of digiZuk and DragonFruit Video.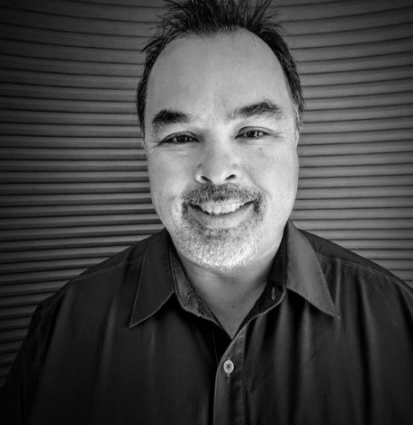 Natalie Raborn
Coach & Project Manager
---
When you work with Spark4 you may see Natalie or you may not. If you do see her, you will know it, she is 6ft tall and although she's lived in the USA for a long time, she still has that Aussie twang (and sense of humor). If you don't see her, don't fear - she's always hard at work behind the scenes with an eye on the details, thinking 2, 3, and 4 steps ahead to deliver the best possible experience and impact for your group. When not on project for Spark4 she runs her own health & fitness coaching business (HighRoadCoaching.com) and is also that person you'll see out on a mountain bike, winning world championships or pedaling crazy singletrack. Natalie holds a B.S. in Business from the University of Denver an MBA from Illinois State University, and if things get real, we got you covered, she's a certified mediator.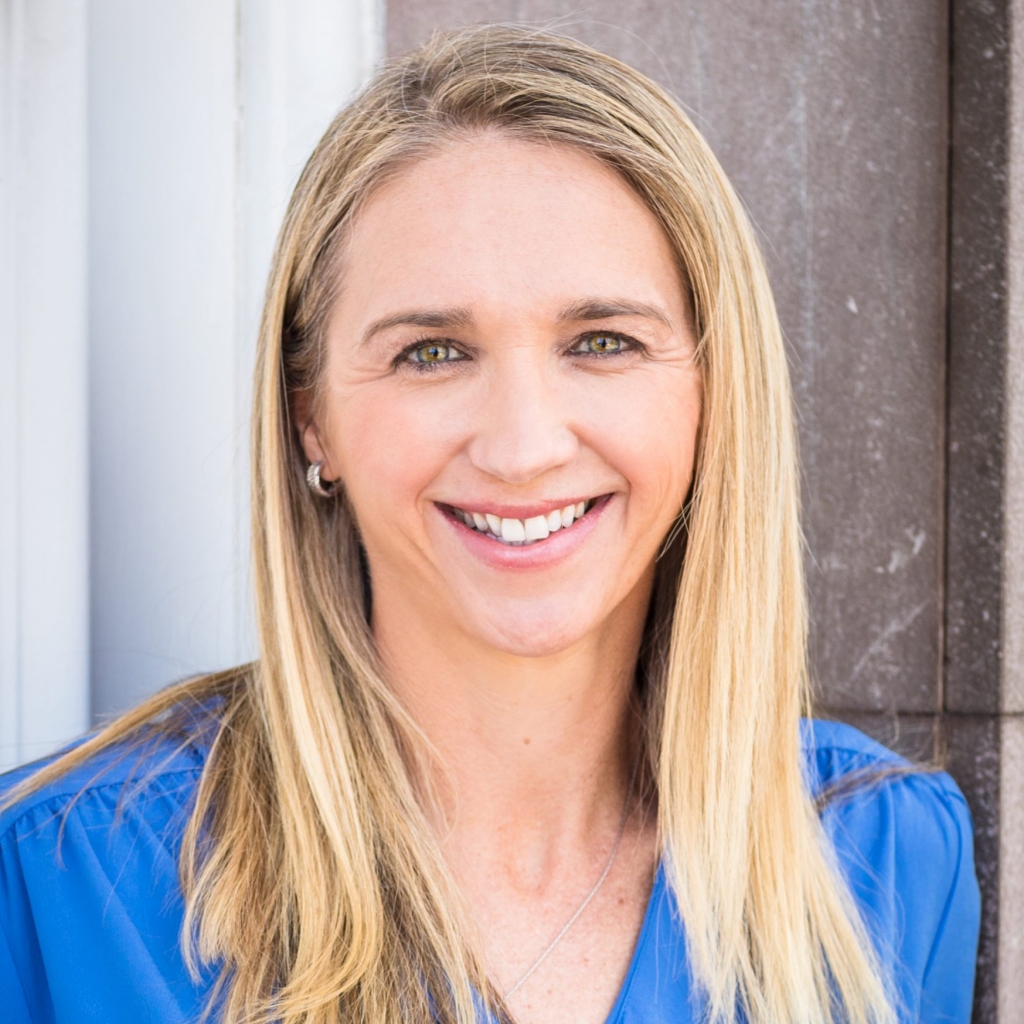 Jake Quigley
Facilitator
---
Jake's interest in organizational development and team dynamics has grown through participation as an ice hockey player and coach, careers in the non-profit and outdoor industries, and passion for wilderness pursuits and outdoor sports. Through his own experiences, Jake has seen teams perform at their best; whether it's winning a championship, achieving a mission, or summiting a peak. His true interests lie in the areas of experiential learning, group facilitation, and personal coaching. Jake completed his Masters' in Organizational Studies at The University of Denver. He currently leads experiential facilitation at Outward Bound Professional and Dartmouth College. Cat and Jake's paths first crossed back in 2010 when they were developing corporate community service programming. When not working, you can find Jake skiing, biking, or hiking in the backcountry with his wife Jeanie.